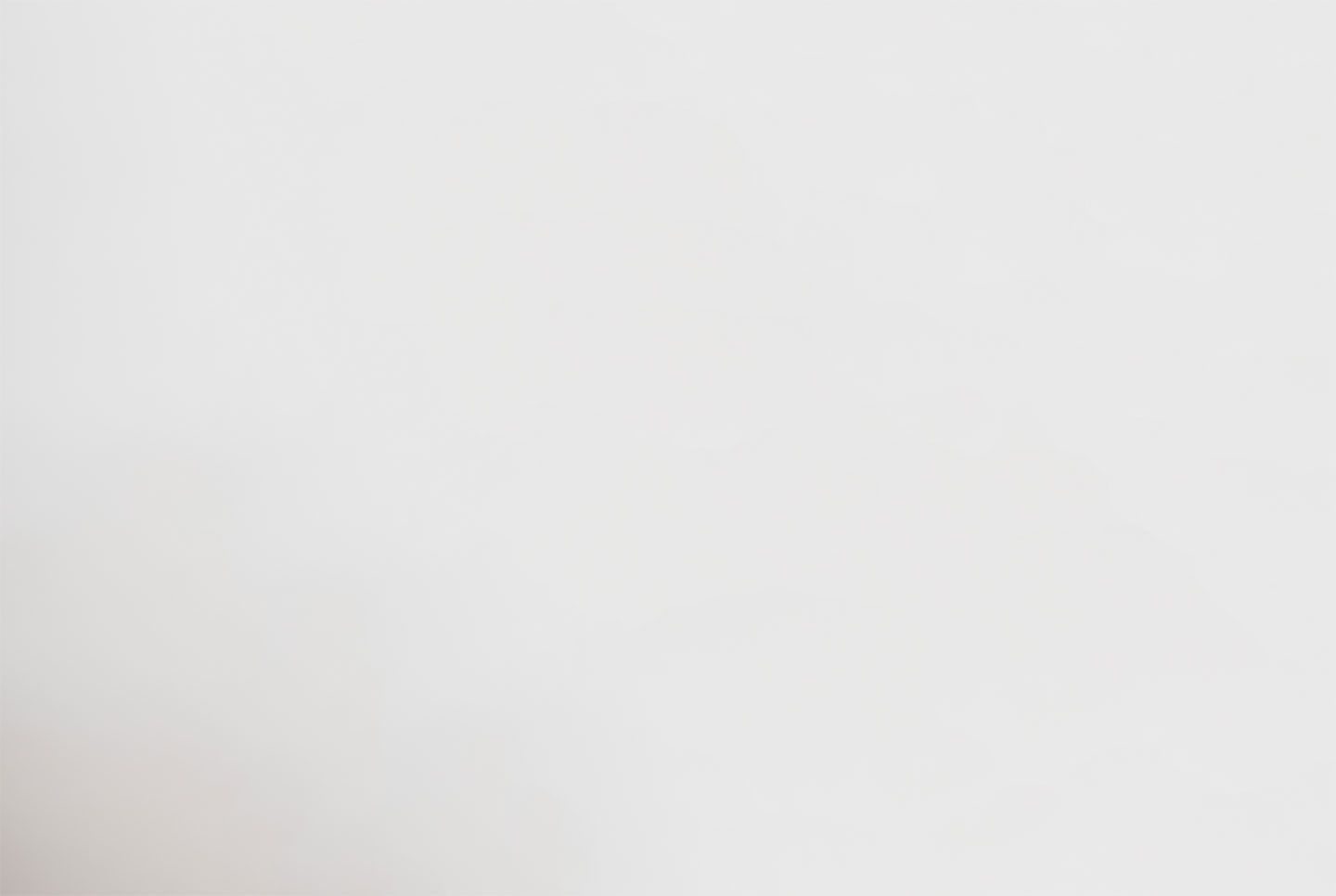 Newest technology at your command.
The NEEO brain has all the smarts to handle older TVs or DVD players to the latest lights, sensors and door locks. It is packed full of cutting edge features never before found in a home automation device.
More Features
Pre-Purchase Now
Some of our cutting-edge features:
Wireless protocols
4 antennas allow maximum range and stability for Bluetooth 4.0, Bluetooth BLE (low energy), Wi-Fi, 6LowPAN, ZigBee, Thread and Z-Wave protocols.
360° infrared coverage
With our powerful infrared technology you can control every infra-red device around you without a problem.
Wide-range support of devices
Among other devices, the NEEO brain supports TV, Sonos®, Apple® TV, Roku® and Philips® Hue.
Cable boxes
NEEO brain supports cable boxes, including cable boxes from Cablevision®, Verizon®, Time Warner®, and Comcast®
Satellite systems
NEEO brain supports satellite system from Dish® and DirectTV®
Your own devices
NEEO brain supports your own devices in Learning Mode!
Solid programming and integration
With over 30.000 well-integrated devices, you're good to go
to control every device you own!
Great industrial design
High-class engineering and a modern, elegant design make your
NEEO a highlight of your household.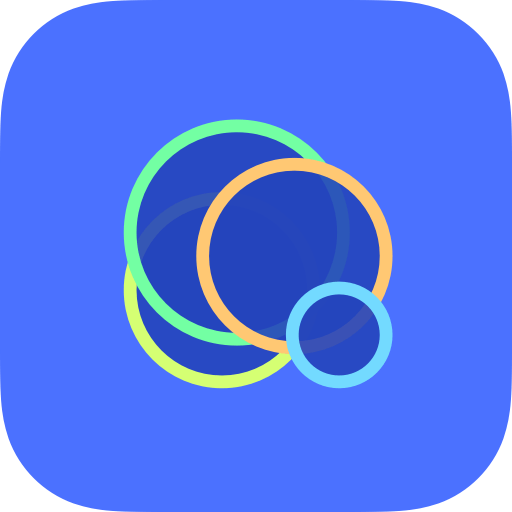 BECOME THE ARCHITECT
With the NEEO API, we will provide you with a well documented API (V1):

A public REST API that lets you control devices in your NEEO setup from other systems on your local network. The API features will be nicely documented on the web available to everyone. We will also provide custom HTTP commands that let you control any device with an HTTP interface on your local network. These commands can be used in actions, rules or in the UI. Import, export and share them.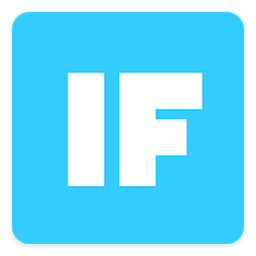 NEEO's very own IFTTT channel
We will provide our very own NEEO channel on IFTTT. IFTTT makes perfect sense for NEEO: it's super easy and anyone can use it. Integrate NEEO with tons of web services and home automation products such as WeMo, Wink, Honeywell, NEST, netatmo and others. Enabling our users to interact with our products is a great way for us to improve our service to our loyal customers.

We're already looking forward to all the insane setups and integrations you come up with!