NEEO - The Thinking Remote

NEEO is a smart home automation system. It's the simplest way to connect and control all the devices in your home.

Learn more
pre-purchase now

NEEO is a smart system that lets you control all your devices from one place and even knows who you are when you pick it up.

Our technical team has spent months cataloging and testing tens of thousands of devices, so NEEO quickly detects your devices making setup easy.


The two-part simplicity of NEEO
There are two parts to NEEO, the brain and the remote. The brain communicates with your devices and the remote allows instant control. These two devices are new thinking both in design and technology. To manage your home you can use the NEEO app on your smartphone and for the ultimate experience use the NEEO remote.
Learn more
PRE-PURCHASE NOW
The Brain
The brain commands all your smart devices and gadgets. With a database of more than 30.000 devices that it can connect to and control you're good to go for every device you own!

The brain works with either the NEEO remote or the NEEO app for your phone. It uses 360° infrared AND wi-fi functions to communicate with all your controllable devices.

NEEO is compatible with all major AV products produced in the last 10 years. See our FAQ for the full list.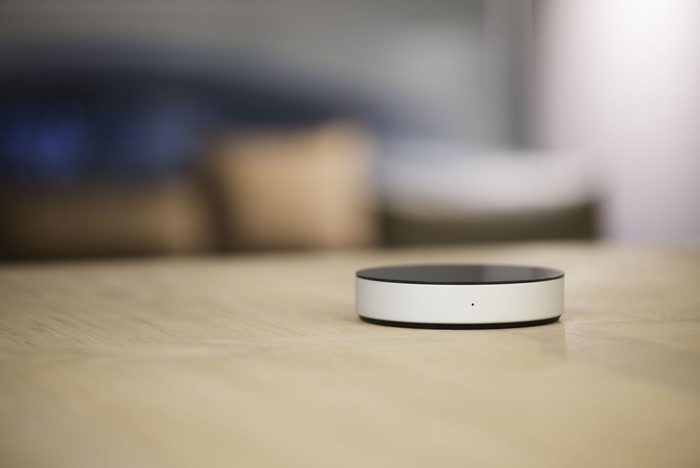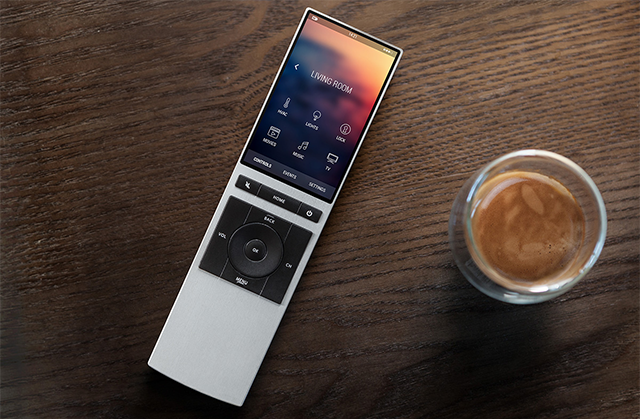 The Remote
The NEEO remote is the one place to control all the devices in your home instantly. With an amazing 291 ppi display and minimal button design, NEEO offers a satisfying usability.

The NEEO remote comes with a unique patent-pending technology which recognizes your hand when you pick it up. It display your playlists, films, and favorites, instantly. Hand recognition also means you can set parental controls or easily create a guest profile.

The NEEO remote has a rechargeable battery and a low-power hardware design that runs for months on a charge